In a world full of self-help books, tv shows, and apps it's hard to find the best advice that you can apply to your life. Although  Iyanla has narrowed down some of the selection by  creating  a guide geared specfically toward black women. In this guide,Value in the Valley: A Black Woman's Guide through Life's Dilemmas, she identifies the hardships we face as the valleys we need to experience in order to learn the lessons that we currently lack. She does this by breaking this guide down to 10 core valleys that we all must go through in order to step into our fuller self. Within these valleys Iyanla breaks down the hard TRUTHS as to why the life we live today is the life that WE have created for ourselves.
Our relationships, our success, or financial reality is a sum of what we have determined we ought to have. She teaches on the importance of being intentional in what we want from our lives, selective about the people we keep in our lives, and remaing open to the spiritual growth that will continually happen as we step into our fuller selves.
That is ultimatley only attainable when we realize WE ARE NOT IN CONTROL of everything. What we are in control of is our attitude, perspectives, and adaptability to the ever changing world. To  remain in control of ourselves and on the path to our purpose , we have to give up the idiotic understanding that we can control people and situations based on the truth that one of the greatest gift's God has ever given us is the choice in choosing to love him unconditionaly.
Iyanla often says, "where God is I am". Where we begin to  understand that how we treat ourselves is how we treat God. When we don't face and learn the hard lessons that we need in order to become the best women we deserve to be. We treat God unkindly for he has given us all we need to succeed. Though because he has also given us the choice to fail we need to continously remind and resurge our self in the mindset that we can and will WIN!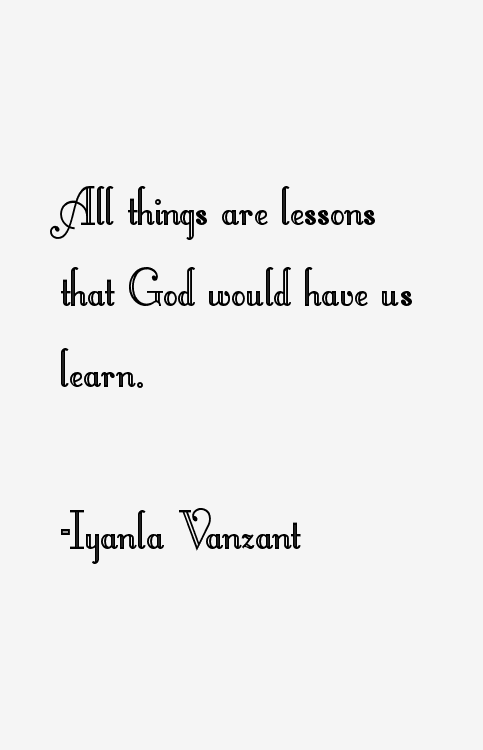 This is one of those books that I will read EVERY YEAR. I learned so much and yet I haven;t fully embraced all the lessons and "mediations with the mother" that Iyanla provides in this amazing book.  I have already gifted this book to so many women who feel broken, lost, and ready to reclaim what's already theres. Although if this book  even sounds remotley like something you might be going through please be sure to gift yourself by  picking this up!
382 Total Views
1 Views Today