A hood  drake? A male Dej Loaf? A Speaker Knockers imitator?
Whatever other people may say about him, I think it's best to get to know him for who HE is.
A BOOGIE.
Artist Dubose , A Boogie Wit Da Hoodie, or simply just A Boogie can capture and evoke emotion in such a swaggy way with his music, that it makes it hard not to listen to his debut mixtape, ARTIST and it's follow-up (a collaborative mixtape with Don Q) 

HighbrideThe Label: The Takeover Vol 1
and not compare his unique sound to other familiar artist's. Although, despite how familiar he may sound, A boogie is something entirely new.
The thing with A boogie is that, you can't just listen to him.You have to FEEL him! You have to KNOW his lyrics. It's hard not to listen to song's like My Sh*t, and not really feel him when you yell …
"IN MY BAG NOW, IN MY BAG NOW"
Although you should ultimately listen to his two mixtapes. I'll give you my top 5 Kori approved tracks to give you a preview of why I can't get enough of A Boogie.
Whether you like it or not A Boogie is up next. So stop the comparisons and let's watch New York's upcoming Bronx artist spill over and give life back to New York's rap music  scene.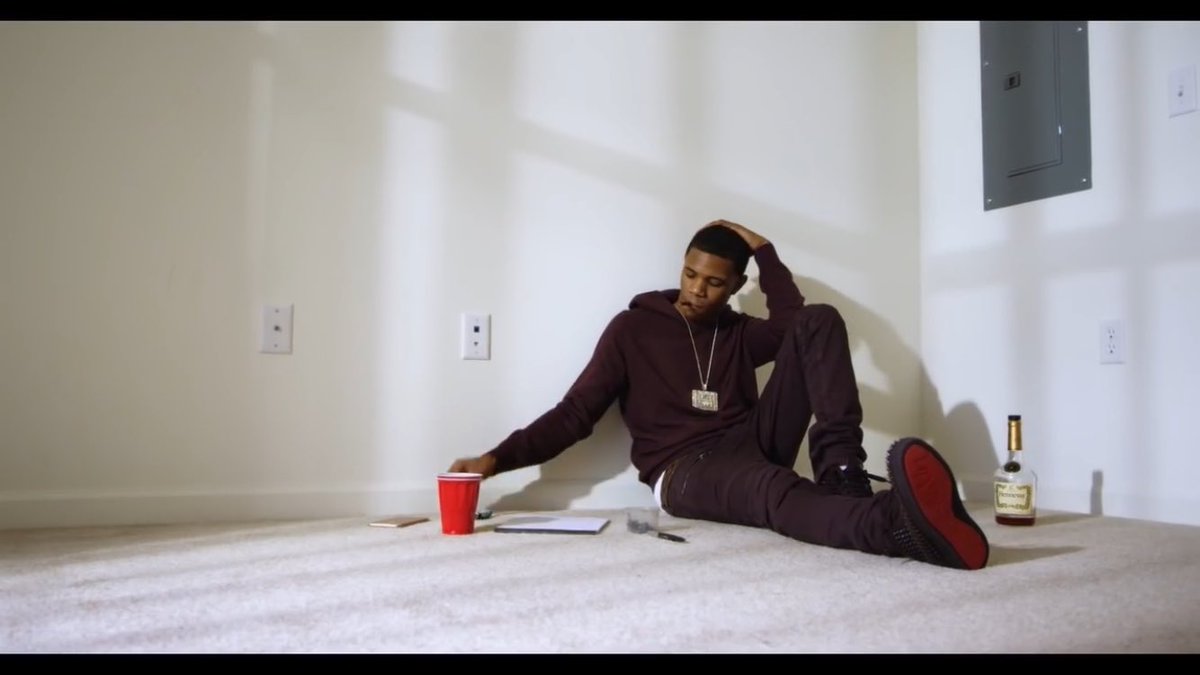 865 Total Views
1 Views Today