Can all my nail girls PUH-LEASE stand up??
We are of a different breed, so we know every season is a nail slay season!
Although for my girls just getting ready for your 1st  full-set or "overlay".
I'm going to give you the 101 on getting your nails done!
Full Set
Full sets are when  you add "tips" (aka fake nails) on your natural nails, and then acrylic is applied over the tips to make them durable and ready for polish. Typically full sets come with the FREE option of a single color nail polish paint job (aka a design or any other nail polish color added will cost extra), a french tip, or getting a design air brushed on.  These standard fullsets can range from as low as $15 but as high as $65 depending on your location.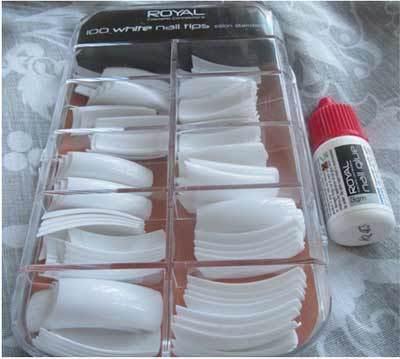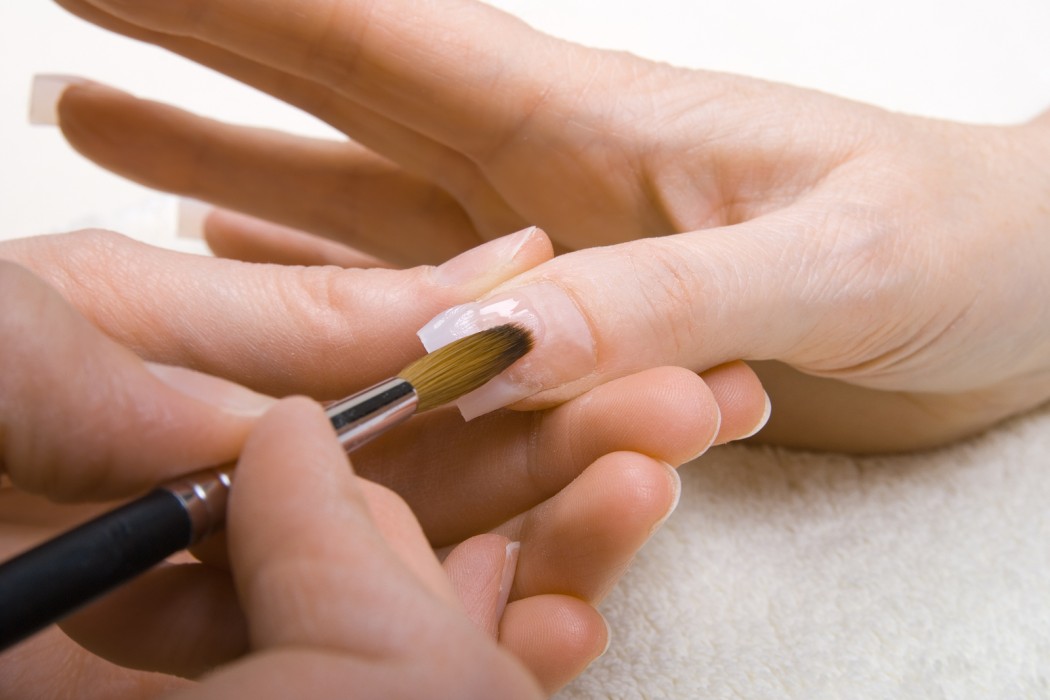 Nail Shape
Now this is what sets Blac Chyna's nails apart from Taylor Swift's. Nail Shape is so key, and it's important you're clear on what you want. If by chance the person doing your nails looks at you funny after you say what nail shape you want. Than I suggest you wait for somebody else in the shop to assist you. I am a Coffin and Stilleto  type of girl, but there was a short while where  I rocked them almond, and I think just about everybody's rocked them square. It's all about what you like! Though do note that having your nails filed in any shape other than the standard "square" will cost you a couple dollars extra when you get your fullset and head back in for a "fill".
What's a fill?
FILL
A"fill' is basically a re-up. They can cost anywhere between $10-$30 depending on nail shape and nail shop location. But after 2 weeks of getting a full set, your real nails will begin to grow so the acrylic will begin to rise. When this happens it's time to head back to the shop and get 'filled" in , and have  your nail shape tightened up. It's also time for a design and/or polish change.
 
Overlay
Although let's just say you don't want tips? You just want to apply acrylic over your natural nails? Well this is considered an overlay. Which is simply the nail manicurist applying  the acrylic over your natural nails. Depending on the shop this can cost the same amount as a full set. The only difference is you don't want the tips. Also, did I just say acrylic? Nope! You also  have the option of a gel overlay or ANC. It depends on how much you're willing to spend and you're over nail look.
Acrylic Overlay
Gel Overlay
ANC
There are pros and cons to each different method, but because were starting off with the basics I say try acrylic first. That's not to say the others are superior, because in my opinion I prefer Acrylic,but it's almost like a right of passage to start with Acrylic.
So try acrylic!
 Overall
Heading into the nail shop whether it be your 1st time or 1000th time is a time of pampering, beauty, and ownership to the way you choose to present yourself to the world. Prepare to enjoy yourself, don't be afraid to ask questions, and NEVER feel intimated to speak up for yourself if your nails are not to your liking. Getting your nails done is a rewarding service and after a few times you'll sure to be a pro!
How did your first full set go?
1113 Total Views
1 Views Today