Besides not being able to see, having four eyes can be a hassle.
Ranging from  fears of scratched lenses, dirty frames, or an EYE-Glass wearer worst fear…
BROKEN GLASSES
HAVING FOUR EYES REQUIRES SOME ESSENTIALS!
1

.Lens Cleaning Wipes
Before you even think it, NO using your shirt and spit is not the same. Especially with the new technology where  there are scratch and glare free "coatings" that require at least water and a cotton cloth to clean. Lens cleaning wipes should always be in your purse, car, or wherever you put your immediate daily carry-a-round products. One of my favorite brand of lens cleaning wipes would have to  be the Zeiss Pre-Moistened Lens Cloths Wipes .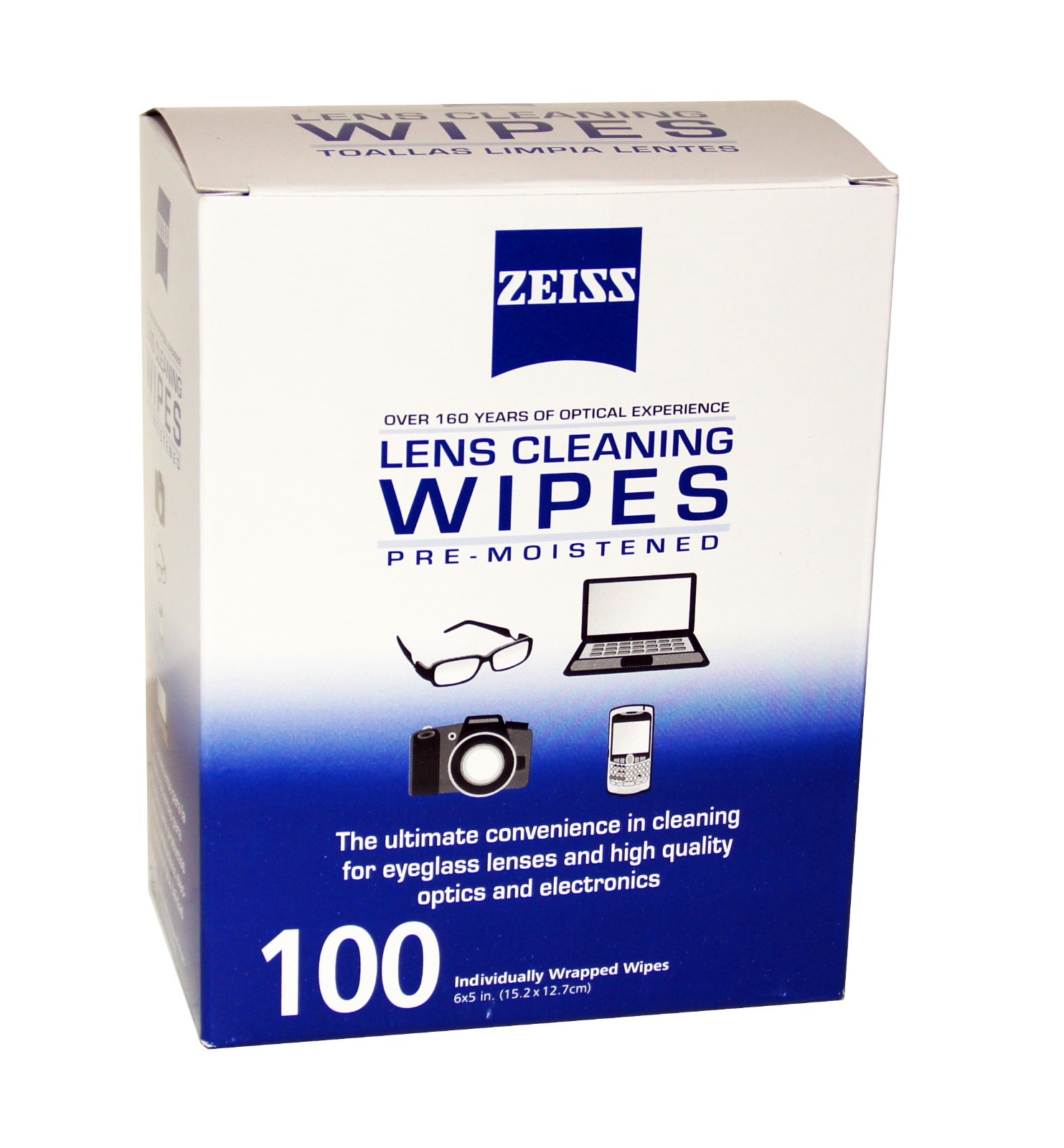 2. Repair Kit
 Now if you have plastic frames this essential isn't for you. Although if you have what are considered standard frames that come with the tiny screw to adjust the lens sizing, then you know that nothing is worse than having your screw get too loose and the glasses arm fall off. To avoid the panic that comes with getting on all fours and searching for the screw, and then stressing on how to screw the itty bitty thing back in place with your hands. Feel free to just have the Rite Aid Eyeglass Repair Kit  (or any kit)  on hand. These kits range for as low as  .99 cents and will literally save you some cash on buying an unnecessary new pair of glasses and some discretion as you head to a quiet corner and get your sight back! Don't be without one of these!
3. Case
One of the biggest reason you might go through so many pairs of glasses is because you either sit on them, they break in your bag due to some random reason, or some unbelievable circumstance that you're still shaking your head at. Either way a great way to help alleviate some of these circumstances is to have a case at home and one you always keep near by. I always recommend a hard case for carry around, but i'm not against a soft case if someone is not prone to breaking glasses. Glass cases can be purchased relatively anywhere, but I always find that Walmart has a great selection of cases for any occasion.
4. Emergency Eye-Glass Fund
With all the best preventative measures put in place ,the reality remains the same that the time will come to get a new pair of glasses. It's annoying and with or without some of the best vision plans, you most likely will need to put some type of coin towards your frames. It's a sad but a true reality…SORRY!
What are some of your eye-glass essentials?
338 Total Views
2 Views Today