Gabrielle Union has taught us that WATER truly is the key to life!
And make sure you get a gallon in!!
I personally have been on the #gallonaday lifestyle for a while.I'll admit that I'm not always perfect, but through my mis-steps I have found some easy yet convenient ways to guzzle your gallon!!
Purchase Individual Gallon Bottles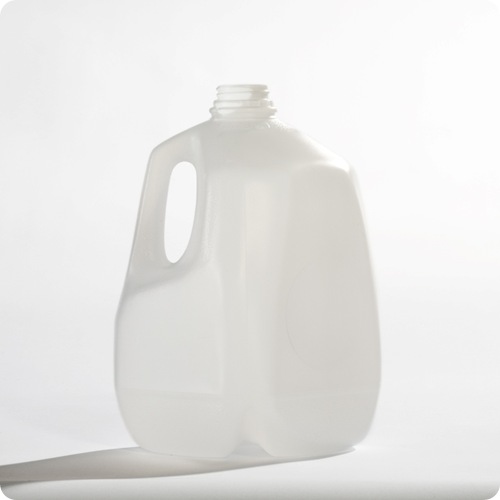 This is by far my go-to option for conquering my #gallonaday. It's easy , convenient, and I know that the quicker I finish the bottle the quicker I can go empty my very FULL BLADDER!! What's even better is that you can take part of fun #pintrest & #instagram games  such as this!
*que Kendrick Lamar*
2.Purchase a Cute Water Bottle
Nothing is more motivational for getting in a gallon of water than the promise of a new trinket!! The water bottle motivation was very helpful for me, because I loved going to the Dollar Tree, Walmart, and even Amazon  to hunt for new water bottles after the allure of my old one got well.. OLD! If you're a major shop-a-holic, this may be your go to option. Though always remember to take note of the number of ounces your water bottle can hold so you know how many times you will need to re-fill.
3.Use an App
In the age of technology, there's pretty much an app for EVERYTHING! So of course there's an app to keep you on track to drink a gallon of water a day! These cute apps provide great reminders throughout the day for you to DRINK UP!
4. Use a Straw
Nothing says accomplishment like drinking through a straw. I'm not sure what it is about it, but I drink water much faster when i'm drinking through a straw. Call it a throwback to my sippy cup days, but straws can and will get the job  done. I just personally recommend using disposable straws versus the reusable ones due to the various bacteria that could be hanging around long after you think you washed it.
5. Add Some Fruit & Herbs
One of the biggest draw backs I hear from people wanting to take part in the #gallonaday challenge is that they just hate the non-taste of water. A great non-artificial way of solving that is adding some fruit and herbs. Whether fresh or frozen, fruit and herbs can turn that spring water into a tropical fantasy!
Whatever you decide to do, just make sure you get your GALLON IN! Not only will it it leave your skin feeling smooth and blemish free, but it also flushes out the toxins in your system so that you feel better too!
I don't know about you but true goals is to  glow like Gabrielle all Summer 16!
How do you drink #agallonaday?
1251 Total Views
1 Views Today