This book was not on my top list of things to read. Although everywhere I turned Toya was promoting and promoting HARD, and because I love a hustlers spirit, after watching her Breakfast Club interview and seeing nothing but good things on Amazon. I decided what the heck I guess I'll learn…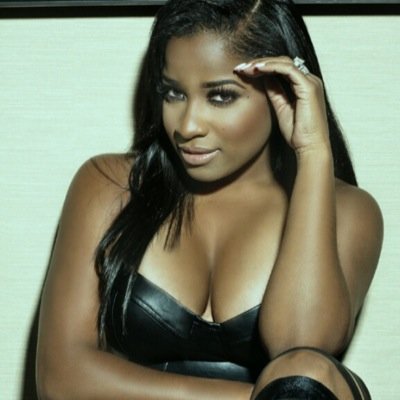 Through the journey of 5 fictional friends Toya and Carla allow you to see the flaws that women make in not only the husband that they eventually marry but in the early dating stages. I think too often in society men get a bad wrap. I mean don't get me wrong ladies, sometimes men are really just nasty creature like souls only looking out for themselves. Yet I honestly believe that men want to be great providers, fathers, and friends to their wives. But in the same token women aren't just natural born ladies ready to be Susie homemaker.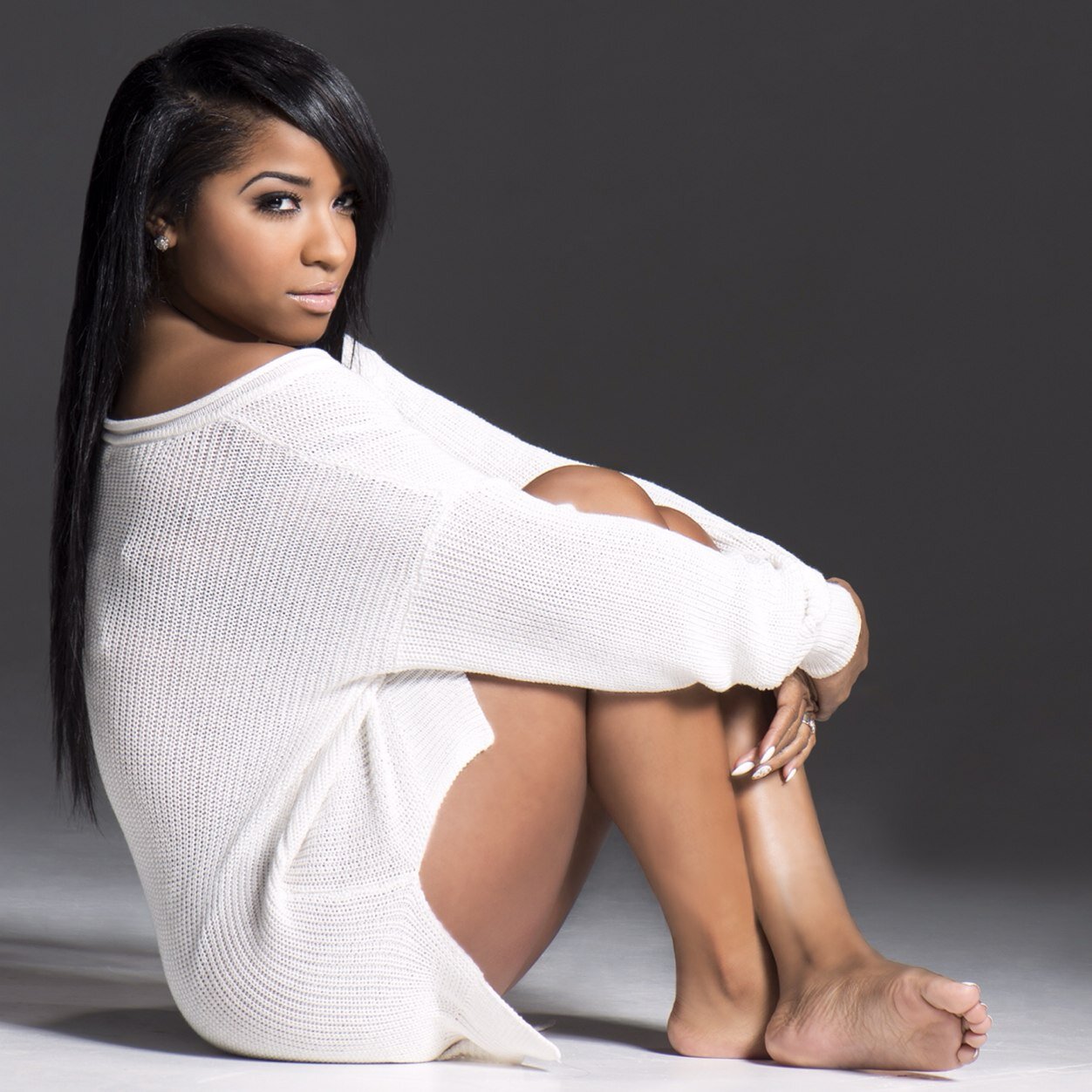 Instead like men, women make mistakes too. Women take a great man for granted to chase a man who doesn't want them, women fall in love with a married  man despite the reality that HE'S MARRIED, women cheat on their men, women refuse to support their men,women keep secrets, and even sometimes women ignore the signs and marry a man whose GAY! Every situation is different and whether or not their are situational factors that add to these mistakes, the point is that like men, women make mistakes.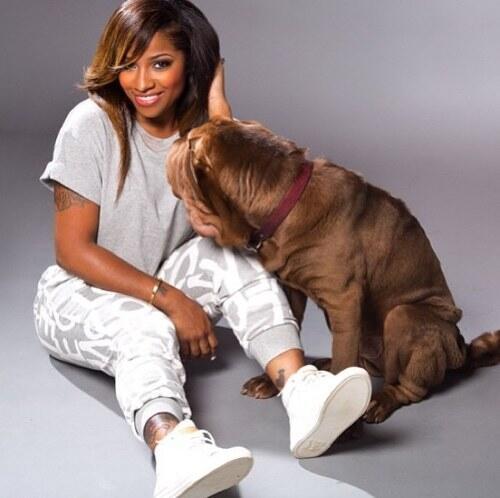 In this book we learn about the mistakes that women make, surrounded by the friends who love them. There are some explicit moments within this book that have you like oooh girl he did what? but deeper moments that also  have you looking closer to that one or maybe circle of friends you have, with a little more appreciation for being beside you despite the mis-steps  you may make in life.
How to lose a husband is simply by thinking you can't. How one examples this behavior is  subject to the individual but in the end the result is the same.
I thoroughly enjoyed the book and the stories and could see this as a book series, because although we did  learn about the ladies individual stories. The story  sacrificed some of the time we saw them all together and without giving too much away, I want updates on what's going on, ESPECIALLY when it comes to Paris and Lola (believe me when I tell you it's messy!). Overall, I'm hoping this is just part 1 to this series that will eventually turn into a movie. The basis of the concept is just so relate-able to women and men…
Good men looking to stand by their women, and women who think they're too good to lose a husband.
**spoiler alert: Some of Toya's friends are CLEAR inspiration for the characters in the book. I was going to include my input with who i thought was who(with pictures) but i'll leave that up to you to decide. Although I will tell you that Kennedi story is painfully obviously TOYA!
Until next time loves…
2334 Total Views
1 Views Today